Warehouse An innovative solution
Everything at a glance: Warehouse management made easy
shipping.NET supports you in efficient warehouse management. This allows you to manage business processes and optimise them on a daily basis. Clear reports and evaluations always give you the best overview. The IT solution was developed by ondot in Austria and was designed to be used across a range of industries. Your benefit: shipping.NET is highly adaptable to rapidly changing processes. Integrating automated or partially automated components guarantees calculable and transparent costs.
Warehouse management made easy
shipping.NET is the warehouse management solution that efficiently manages your business processes and supports you in daily optimisation.
Clear reports and evaluations always give you the best overview. We designed shipping.NET to be independent of specific industry sectors so that it can be adapted to rapidly changing processes. The integration of automated or semi-automated components means you can achieve high throughput at manageable costs.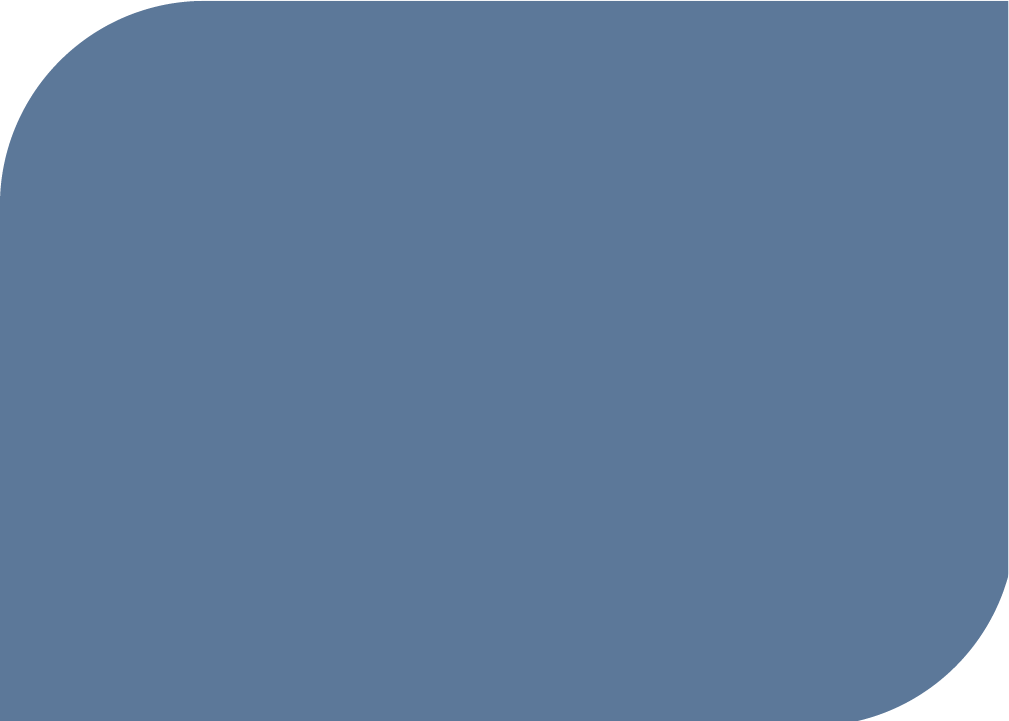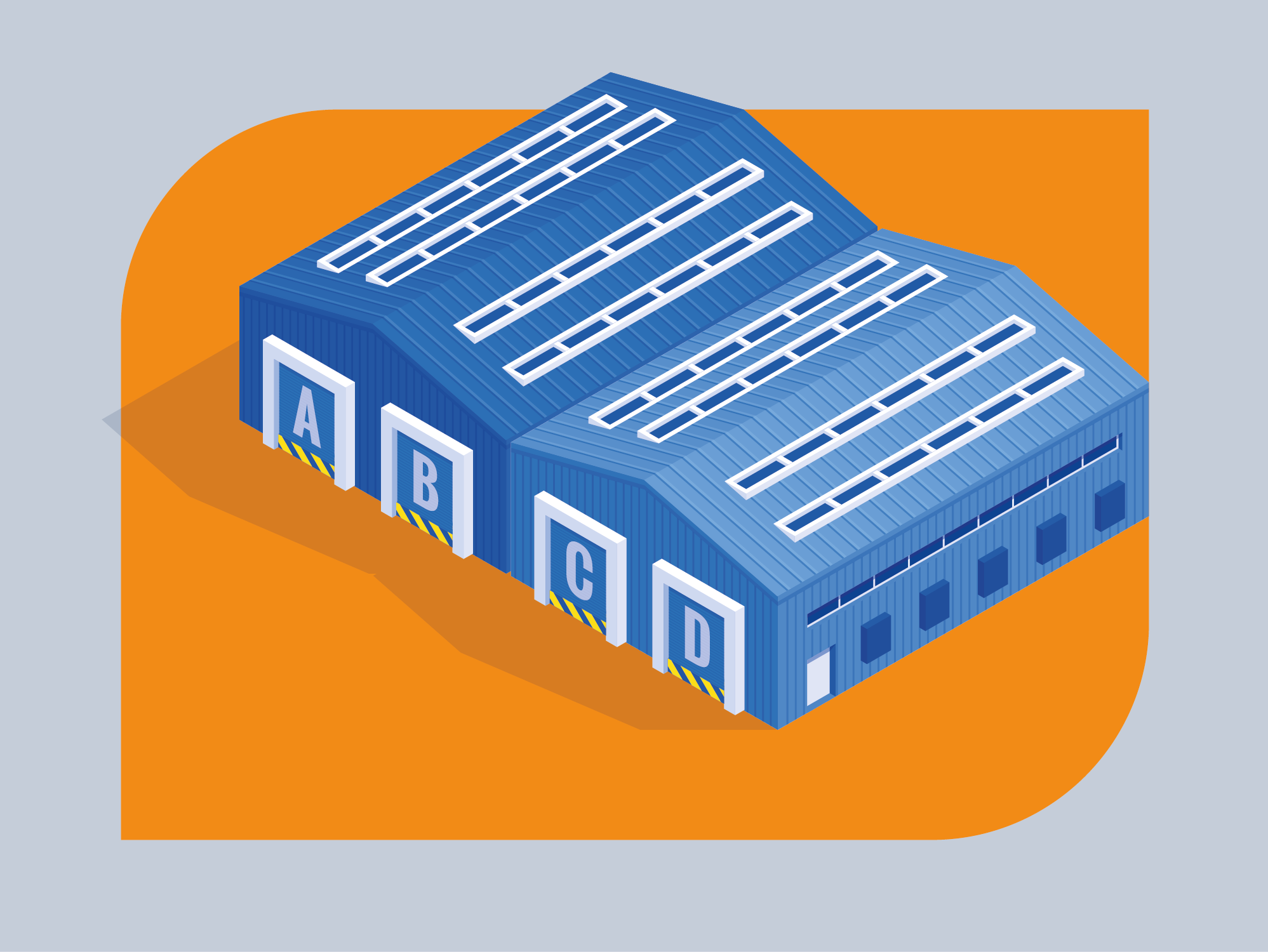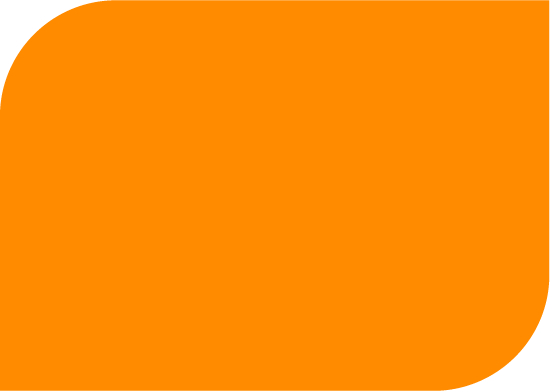 shipping.NET components are developed using the latest Internet technology such as HTML5 and AngularJS. This means that shipping.NET can run on many devices on various platforms.
The user interface has been specially developed for stationary and mobile devices and adapts dynamically to different resolutions.
The integrated printer control supports many printer models based on ZPL2.
Digitisation – Industry 4.0
Digitisation marches on. shipping.NET supports warehouse automation to keep your business competitive and ready to meet the demands of an agile environment. Digitised warehousing is an important competitive advantage and supports efficient procurement and cost scalability.
Standard processes "out of the box"
shipping.NET offers and delivers tried and tested, preconfigured standards for standard warehouse processes.
"If something goes wrong"
If, for example, the Wi-Fi goes down, picking lists can be printed out and processed at any time. After completion, the bookings are subsequently recorded in shipping.NET.
Warehouse modeling
shipping.NET supports all common types of storage. With the storage location generator, you can create and expand typical high-bay warehouses in just a few minutes. In the course of the physical modeling, all parameters can be configured:
Storage type
Dimensions
Storage and retrieval strategy
Permitted operations (storage, retrieval, relocation)
Permitted load carriers including combinations
In addition to physical modeling, the storage locations can also be combined into virtual zones. These zones are subsequently used to control the flow of goods with the help of storage strategies.
Advice note/goods receipt
Your suppliers can use the integrated notification function to notify in advance the expected arrival of loaded goods. This means that preparations for swift unloading can be made. Goods can also be received without prior notification. When the goods are accepted, the receipt postings are compared with the open orders. The rules for over, under and partial deliveries can be defined for each order item. Of course, all item requirements such as batches, serial numbers, best-before and expiry dates are always taken into account. The receipt bookings are assigned to the open orders and reported back to the lead ERP system in real time.
Control station – drive commands
Each movement of goods is controlled by so-called drive commands. A drive command is a request to bring a storage object, such as a pallet, from a specific source location to a destination location. Drive commands are sent to employees on mobile devices such as forklift terminals or barcode scanners and then processed. Every movement of goods is seamlessly checked and booked in real time. All completed or pending drive commands are clearly displayed in the shipping.NET control center. Here, you can change the priority of individual drive commands or intervene if something needs to be cancelled at the last minute.
Goods issue – picking
Use pick lists to control which orders should be picked and when. You can select the priority, the desired picking strategy, the target storage location and of course the quantity to be removed. The pick lists can of course also be created automatically according to predefined rules.
Storage strategies
With shipping.NET integrated process controls, you can define the route of the goods through your warehouse and specify the desired route for each item, item group or order. This allows quality assurance measures or finishing steps to be mapped for specified item groups. Furthermore, special replenishment controls can be defined. Each process step is controlled by corresponding drive commands.
Contact
ondot solutions GmbH
Kaiser Franz-Ring 24
A-2500 Baden